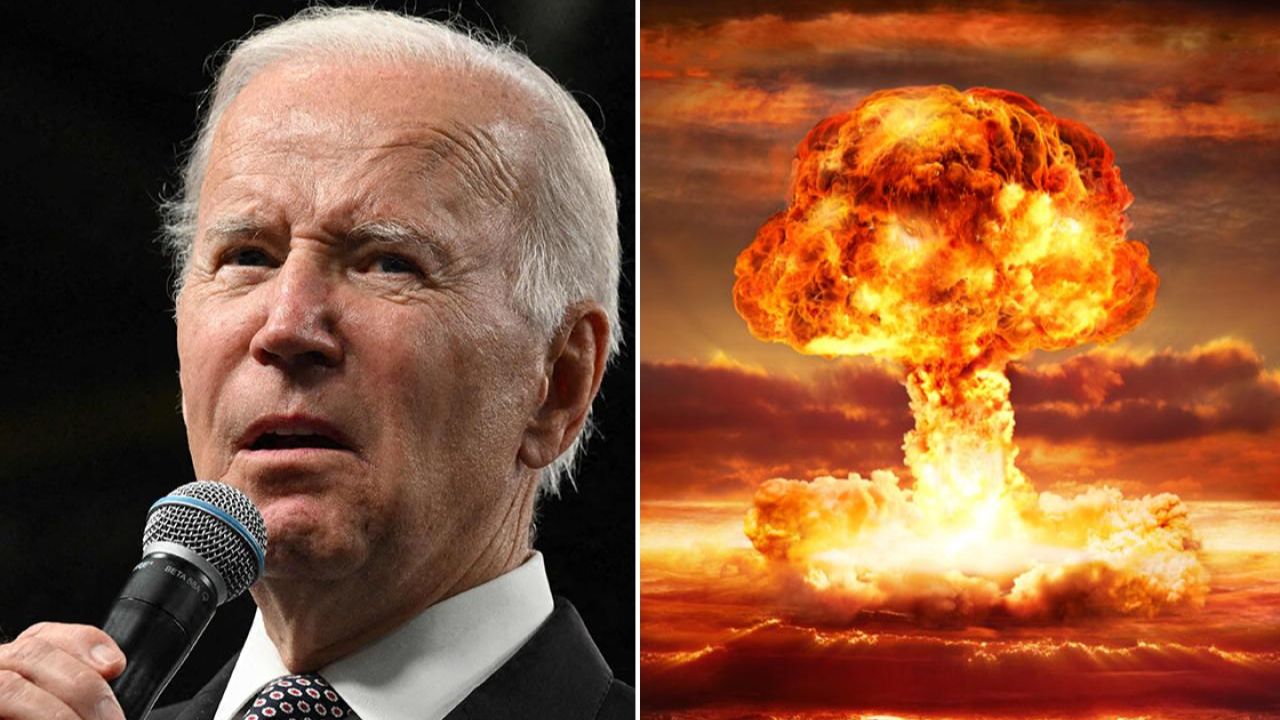 Political uncertainty has created a lot of frenzy among the US voters who will go into voting in the upcoming midterm elections and this, in some ways has impacted the EU as well because nuclear weaponry is being placed in Europe. The question that lies here is what is President Biden intending to do regarding the Ukraine conflict. Will he go ballistic or will he be soft? The National Defence Strategy aims to show that Russia maybe incapable of dealing with multiple repercussions. But is it the case?
Election Image?
Recently, a Nuclear Review came out from the Pentagon's side, highlighting a defence plan for the year 2023. Under this plan, Washington aspires to work on developing advanced armory and defence systems. This strategy involves using approx. USD$ 634 million on nuclear weapons which shows that the commitment of the Pentagon towards arms control. Nuclear non-proliferation clearly seems to be becoming obsolete due to new B-61-12 versions worth 10 billion being put in US bases in Germany, Italy, Netherlands and Belgium.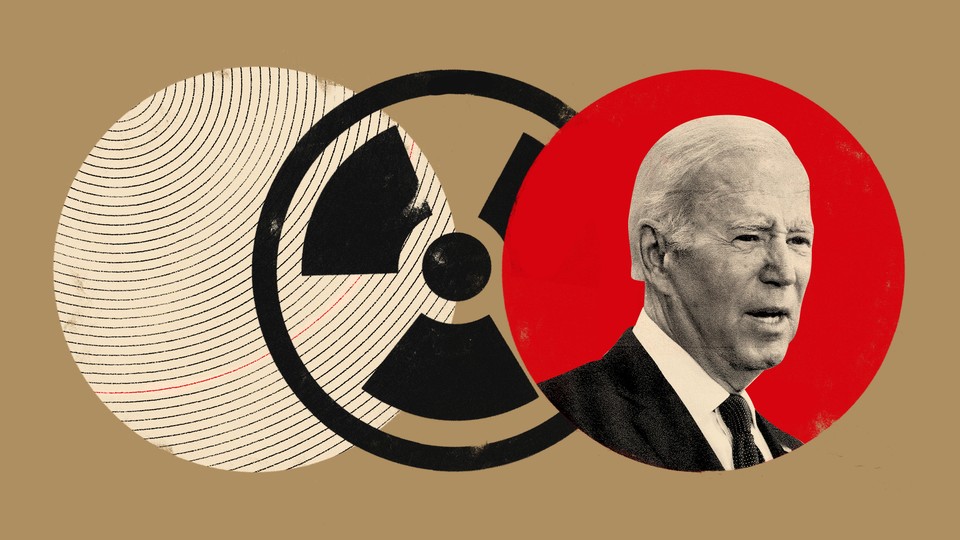 Source- The Atlantic
At the moment, the US is going through a price rise and energy crisis, which is impacting the lifestyles of its citizens. Domestic and external affairs have forced President Biden to work for his allies.
Kremlin Threat
According to Heritage Foundation, deterrence is a core issue in American Policy which means anything can be done to prevent any conflict through giving aid to countries, using them as groupings to prevent adversaries to act smart. Frequent military drills and exercises are done to keep belligerent countries under check so that the latter know about the opportunity costs that could come if any kind of misadventure the aggressor gets into.
Looking at Kremlin's future war cry, Poland has been staunchly supporting the US in putting nukes in the country, and this is what President Andrzej Duda had pleaded to Washington for protection. This development created a sense of insecurity, leading to Belarus supporting Russia to do the same by putting weapons in its periphery.
Loss or Gain?
A clear assessment and introspection is needed to be done by Biden before rash steps are taken which will eventually lead to a hot wave being sent globally involving the creation of cliques and increased uncertainty. The treaties such as the 1997 NATO-Russia Founding Act ( where nukes would never be put by founding members on army bases of any new NATO member) and NPT will just become pieces of paper. If they become papers then the dream of a nuclear-free world will always be a dream.