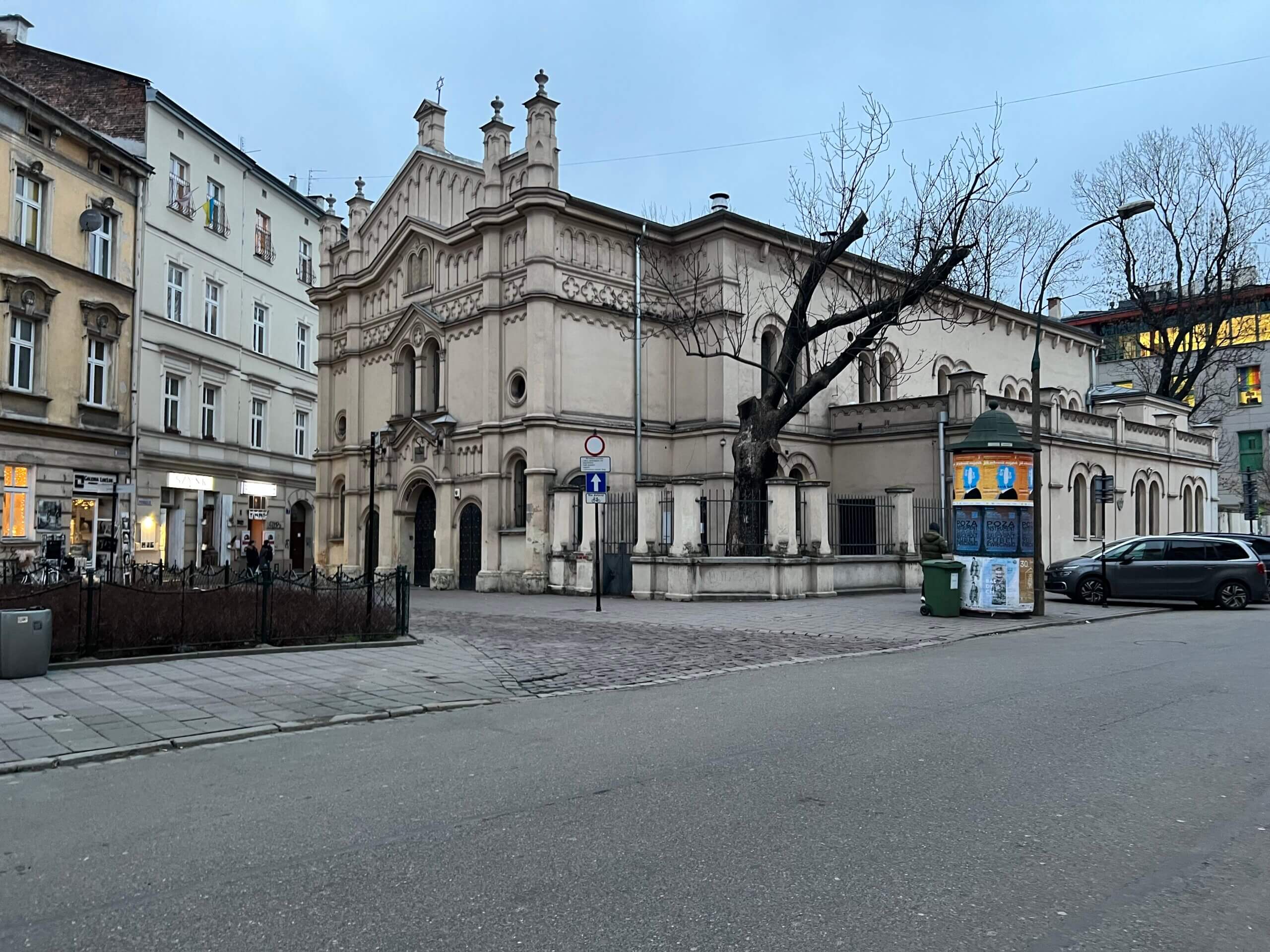 I've spent these past few days on a trip to Poland with Second Gentleman Doug Emhoff.
It's been a historic moment: Emhoff, the first Jewish spouse of a president or vice president, has been touring sites made infamous by Nazi atrocities and speaking with the Polish Jewish leaders of today. Along the way, he's tried to make sense of the most ghastly moments in Jewish history — even as antisemitism continues to grow at home and abroad.
In public and private, he's told those of us traveling with him that he hasn't even begun to process what he's seen.
And how could you? The tragedy is unspeakable, and the contemporary reality constantly changing. Below I've captured photographs of several moments from the trip that have moved me, and given me insight into what Jewish life in Poland looks like today — and looked like in the stolen past.
The post Photos: A somber Holocaust remembrance trip with Second Gentleman Doug Emhoff appeared first on The Forward.