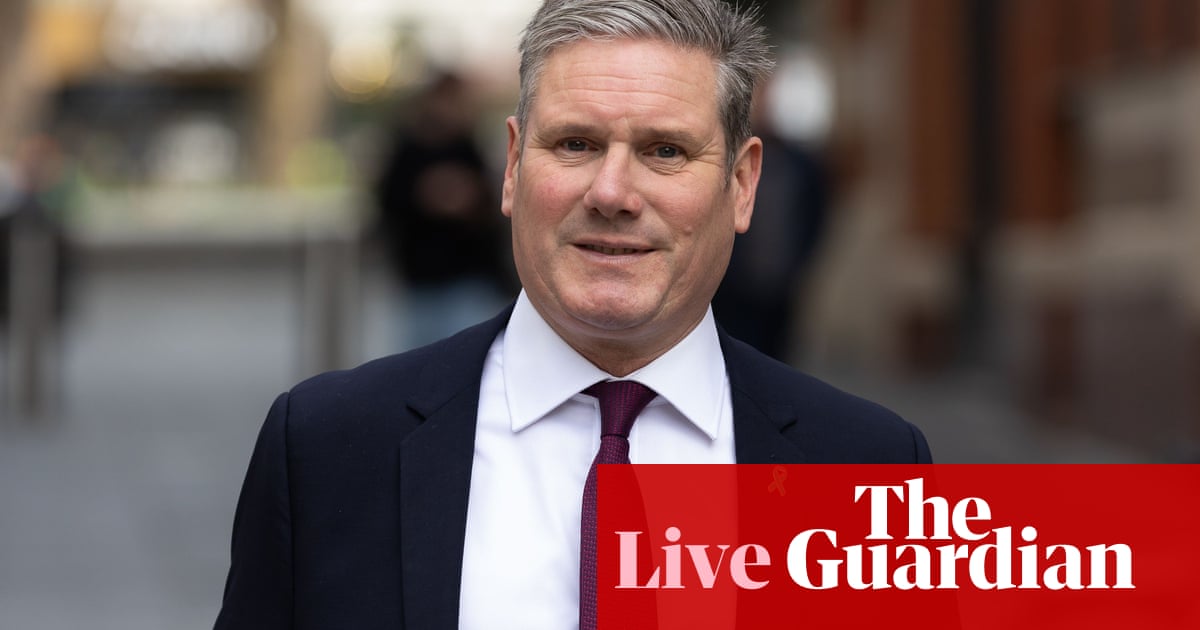 Keir Starmer says his party are planning a building spree and are willing to relax planning restrictions to enable it
Good morning. Keir Starmer has given an interview to the Times published this morning, he is doing a media round, and he is giving a speech to the British Chambers of Commerce speech this afternoon. And he has got a big message to publicise; Labour will go on a building spree, and it is willing to relax planning restrictions to do so.
This is what he will tell the BCC:
You can't be serious about raising productivity, about improving the supply-side capacity of our economy and about arresting our economic decline, without a plan for the windfarms, the laboratories, the warehouses and the homes this country so desperately needs.
Mark my words: we will take on planning reform. We'll bring back local housing targets. We'll streamline the process for national infrastructure projects and commercial development and we'll remove the veto used by big landowners to stop shovels hitting the ground.
[The Conservatives] have killed the dream, the aspiration of homeowning for a whole generation. It will fall to us to deal with that.
We choose the builders, not the blockers; the future, not the past; renewal not decline. We choose growth.